Back Facials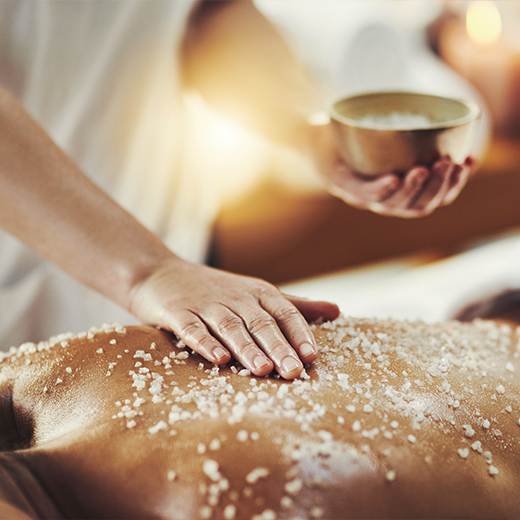 Purchase 10 Back Facials Treatments and get 10% off
Back Facials - 60mins/$145
Back facials are a skin treatment that is offered to all spa clients, including teens, men and women. The techniques used in a back facial are very similar to those applied in a regular facial treatment. The only difference is that the skin products used in a back facial are formulated specifically for the skin on your back, which is much tougher than the delicate skin on your face. Back facials are great for treating the hard to reach areas of your back. Many of us will experience some clogged pores and breakout on our backs, especially during the summer months when we tend to perspire the most. A back facial treatment will help to cleanse, exfoliate the skin, while treating any congestion and reveal a brighter and smoother skin. A customized mask is applied to clarify and soften the skin while providing a deep moisturizing treatment. Massaging of the back, feet, sends you to a place of peace and relaxation.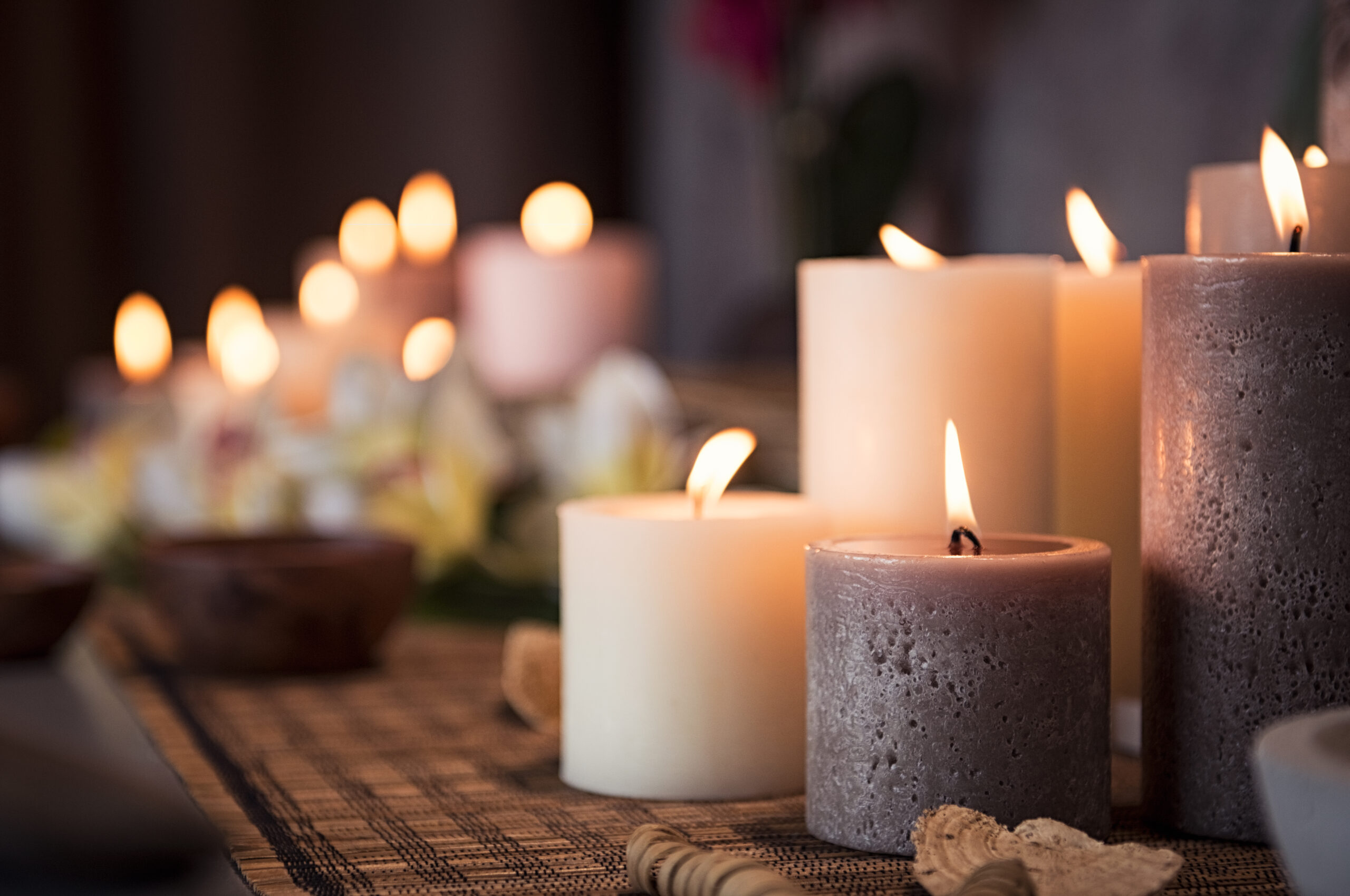 Sedona Mud
(Red Clay Mud)
Perfect Margarita
(Tequila)
Coffee Bean
(Coffee grinds)
Aromatherapy
(Choose your aroma)
Hershey's Kiss
(Chocolate)
Hungarian Fruit Peel
60mins/$165 Full back & back of arms
These are deep, hot stimulating (but comfortable) exfoliating treatments for all skin types wanting dramatic results. People will notice a different in your skin the moment you step out the door. This truly unique experience can be customized to suit your needs whether you choose the fresh fruit pulp peel to firm and detoxify or the cucumber and parsley peel to brighten and even out pigmentation. Definitely the HOTTEST treatment in town
AHA Fruit & Paprika Peel Treatment
This is a hot and very stimulating biological peel with fruits acids (20% AHA) has an amazing result with every skin type. A regenerating wonder that reduces inflammation, improves blood circulation, and restructures the skin, which get cleansed inside and out as if was reborn. This treatment is especially effective for oily, acne-prone, tired, and pale skin, but also revitalizes and firms aging, sensitive, rosacea affected, and oil and water deficient skin. It will leave your skin velvety, firm, clear and fresh.
Cucumber & Parsley Oxygen Treatment
This is a natural oxygenating treatment that brighten, clarifies and even the skin tone with an organic touch. Parsley evens the complexion and supplies bioflavonoid, cucumber tone and purifies, while honey nourishes and moisturizes. The Hungarian paprika is layered on the top of the oxygen treatment to stimulate the skin creating warming effect. The skin's oxygen intake levels are increased allowing detoxification and cellular repair. This treatment is highly recommended for hyper-pigmented, dull skin, smokers, recent sun exposure or those who recently traveled.
Add on Services for Back Facials
Foot Smoothie - $35
An rich exfoliating treatment of your feet, followed by a very "YUMMY" and "DELICIOUS" nourishing whip créme mask. Your feet will be deeply moisturized and velvety smooth and improve skin tone.