Products
ilike Organic Skin Care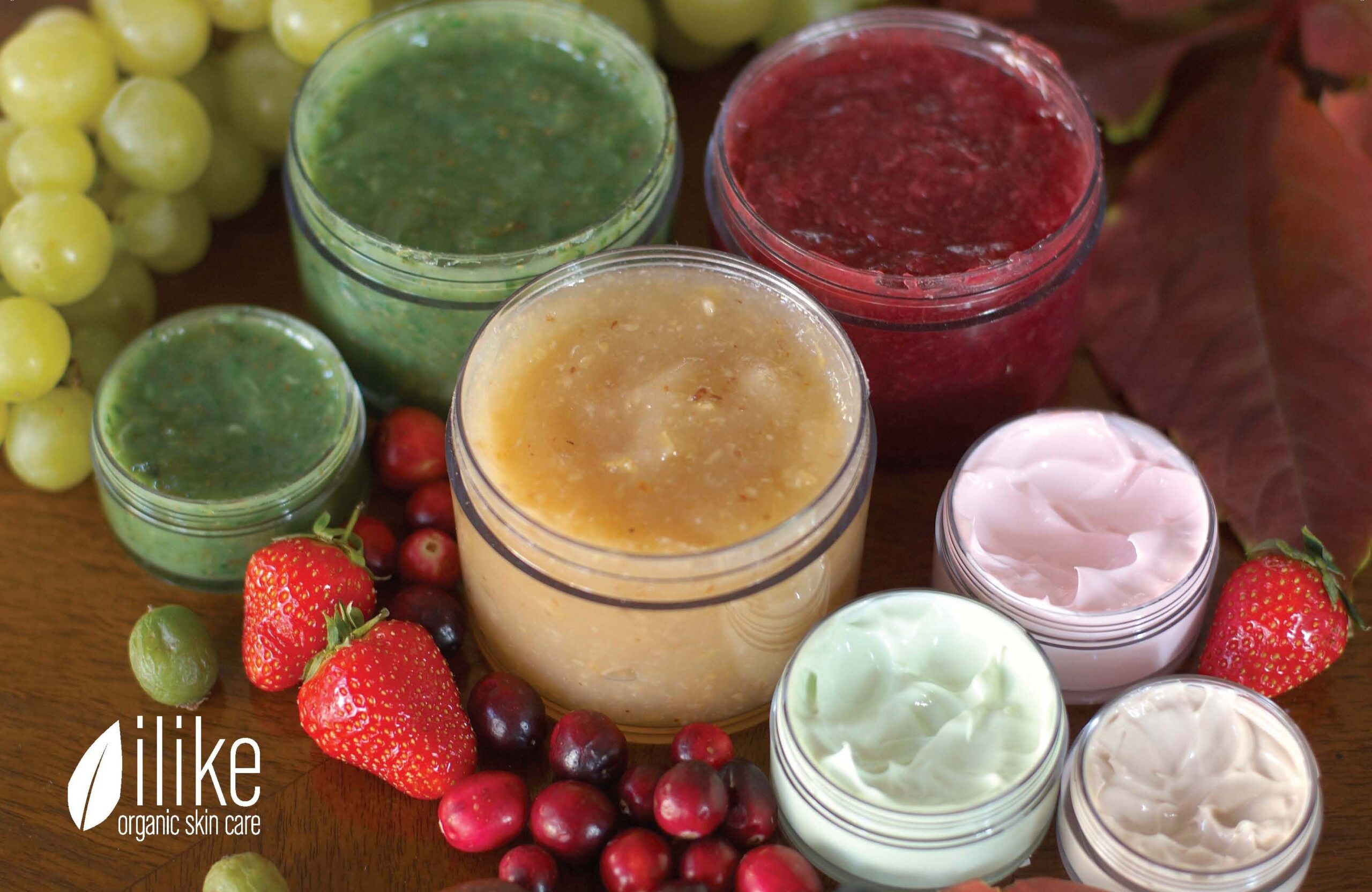 Based in Hungary, ilike Organic Skin Care uses vitamins, fruit acids, and bioflavonoids, and combined with other active ingredients, they treat, nourish, and beautify the skin, rejuvenating it from the inside out. Every ilike Organic Skin Care product is made in small batches from organically grown and handpicked herbs, fruits and vegetables- no mass production, all containing the highest possible levels of natural active ingredients. Due to the soil, the somewhat dry climate, and abundance of sunshine, Hungarian herbs and fruits are uniquely rich in active ingredients and aromatic agents. These natural Hungarian ingredients are what makes ilike skin care have such profound therapeutic and beautifying effects, resulting in clear, balanced, and glowing complexions. Every ilike organic skin care product addresses a variety of skin types, conditions, and needs. Whether you are looking for a solution for sun damage, severe dryness, premature aging, wrinkles, acne, rosacea, or simply want to treat your skin to an organic beautifying experience, ilike can help.
ilike fruit and herbal ingredients are formulated and processed in a unique way under specially controlled conditions that maintains the vitality of the natural active ingredients while eliminating bacteria. Because of this secret process you can immediately experience the rich, deep penetrating effects of our products, as well as their magnificent aromas and colours. The products of ilike organic skin care contain no artificial colours; therefore the colour and even texture of the products can change slightly over time and may even vary by season. The ilike skin care line does not contain animal by-products and is not tested on animals.
Due to the uniquely rich Hungarian soil and the climate perfectly suited for agriculture, our herbs, vegetables and fruits are very rich in active ingredients and aromatic agents. They are organically grown, hand harvested, hand selected and made in very small batches.
Corazon Beauty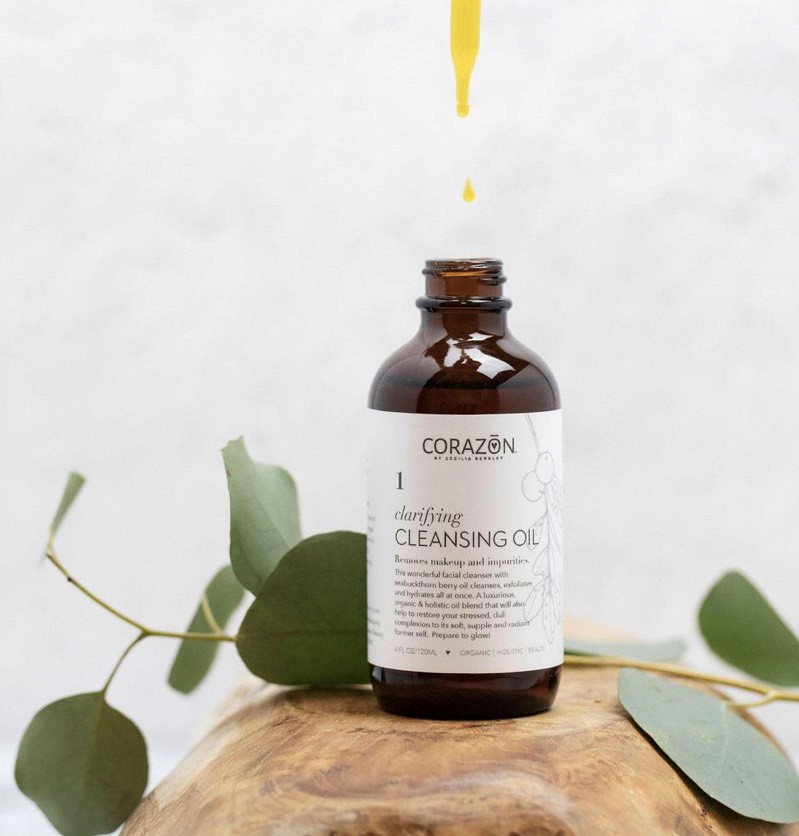 Corazon Beauty is 100% committed to using only pure and organic ingredients in our products for the health and wellness benefits that they deliver.  Our Founder & Ceo Cecilia Berkley hand selects each and every ingredient used in our products from sources around the world specifically for their highest potency and quality, as well as, their unique benefits for nourishing your skin and enhancing your wellbeing.
We don't believe in so called "safe synthetics".   Delivering you the highest quality and purest  ingredients in each and every product is the number 1 promise we make to you.  You will never find synthetic colors, fragrances, preservatives, fillers or parabens in our products.
NO SYNTHETICS OF ANY KIND.
MADE WITH LOVE
Holistic, organic gourmet skin superfoods is what you will find in each and every Corazon Organic Beauty Product.
Pure, wholesome botanicals, aromatic herbs, seed oils, fruit oils, floral essences and superfoods.
NOT ALL NATURAL PRODUCTS ARE MADE EQUAL
Corazon Organic Beauty products are not just another "natural or "organic" product.  We are not in business because it's the "in thing" to be green or organic.  In contrast, our company has always been committed to the highest-purest standards for our products and to raising awareness of what we put on our skin.
We go to work each day at Corazon Beauty with one goal in mind, to help others.  We are very passionate and we truly care about being an inspiring light for women and helping them find their glow inside and out through holistic beauty and wellness.
Green Envee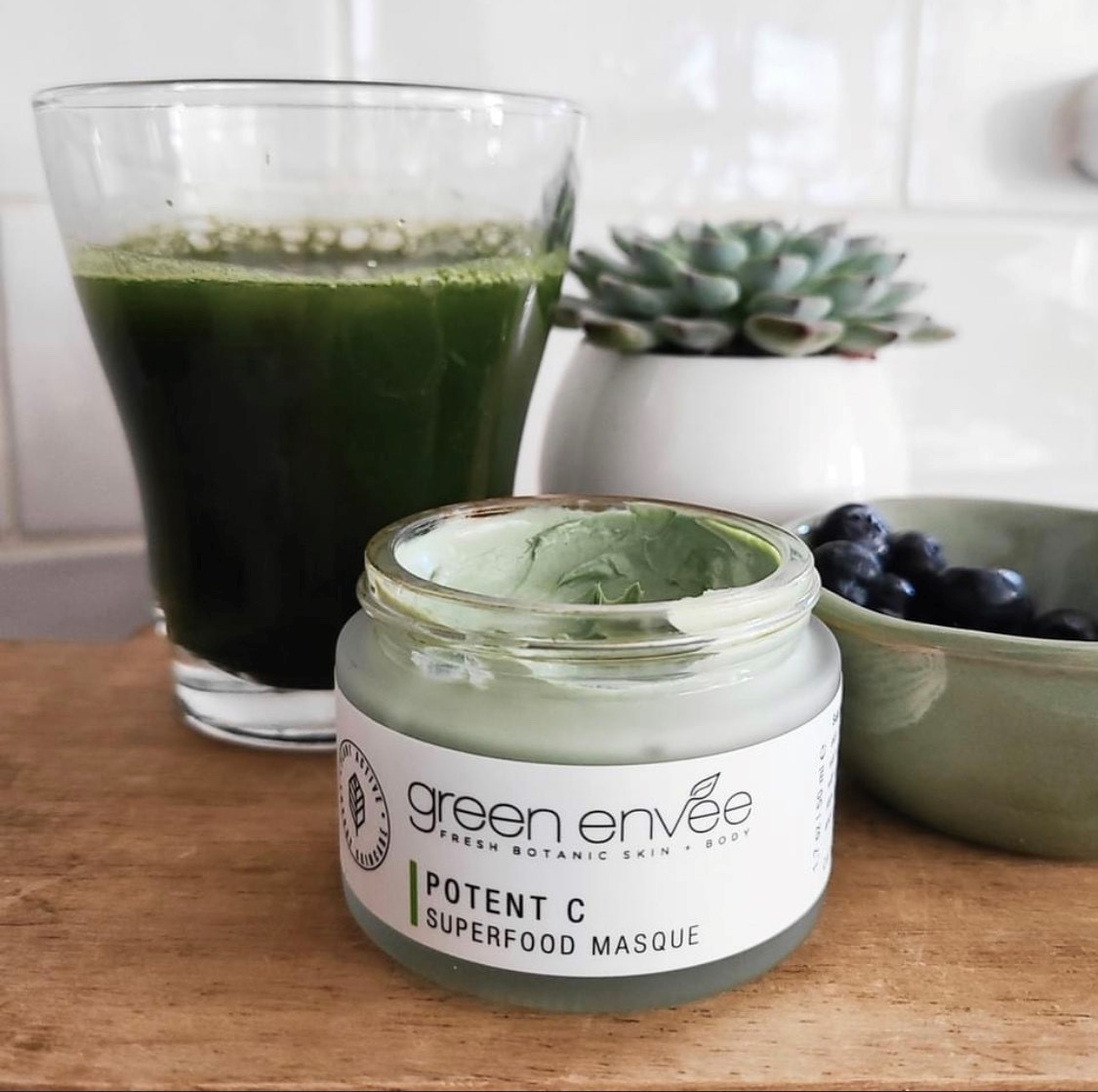 PURE. POTENT. PLANT ACTIVE.
LUXURY SKIN + BODY FOR THE PLANT PURIST

OUR PROMISE OF PURITY
We use only the most pure, unprocessed, raw, wild, organic, and natural ingredients one can find. Our concentrated distillations and extractions come from wild-harvested or organic botanics, and artisanal-grade farms throughout the world. Just as we make small batches of our products, our chosen growers only grow and harvest small select high-quality botanicals at the proper peak harvest time. From seed to skin, rest assured you are receiving the freshest and highest quality ingredients possible.
MIND + BODY
When your mind and body are in balance, true beauty shines through. We refer to this as Eastern philosophy with Western functionality. By combining the proven science of plant-based cosmetic actives with the added benefits of aromatherapy, our products produce a one-of-a-kind experience between the mind + body.  The use of Ayurveda and Chinese healing in both skin + body products helps to balance the mind and body connection. The best of both worlds – a mind + body connection.



Live Botanical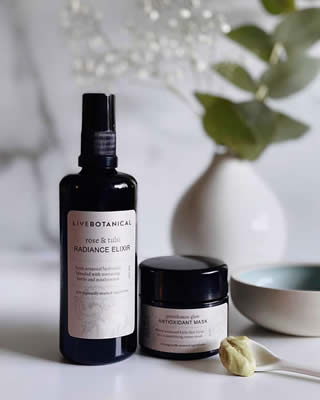 To Live Beautiful - Formulas are rooted in creating balance and harmony, to enhance what makes you uniquely beautiful.  Our goal is to incorporate the beauty and wonder of nature into your daily skin care rituals.  We believe loving who you are at this moment and following your intuition is where beauty begins.
To Live Fresh - Whole plant infusions, botanical extract, and unrefined oils, waxes and butters are at the core of every product.
With a deep understanding of herbalism and plant physiology, our well researched and applied extraction methods ensure high quality plant properties in every products.
To Live Simple - We embrace the art of slow-living by taking time to connect more to plants and to our customers to impart feelings of love, patience and acceptance.  Products are handcrafted in small batches bridging current knowledge and traditional wisdom into every formula.